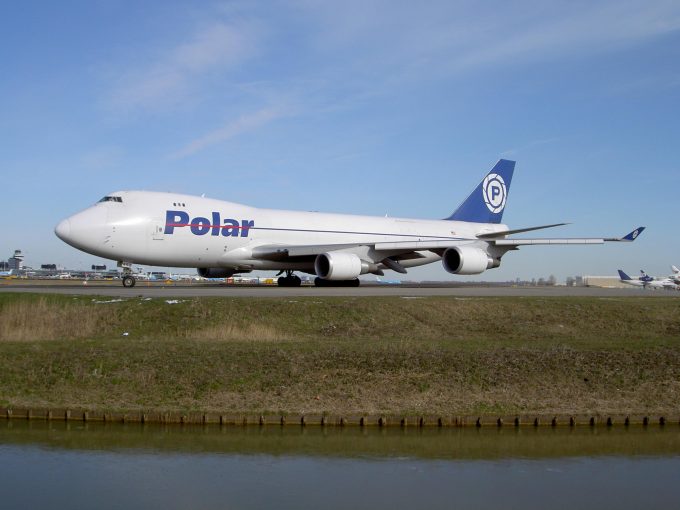 Polar Air Cargo will pay $100m in three instalments over three years in the latest settlement agreed under a US antitrust class action lawsuit.
Action was brought against multiple carriers by purchasers of air cargo services who alleged collusion on pricing on routes to and from the US in the period 2000-06.
Polar Air Cargo LLC, Polar Air Cargo Worldwide and Atlas Air Worldwide Holdings (AAWW) together entered into a settlement agreement with the litigants.
Polar provides scheduled freighter services for AAWW, its majority owner. The companies deny any wrongdoing or liability.
The settlement is the second-largest of 25 reached by law firm Hausfeld in the case. Total settlements now exceed $1.1bn. The case continues against three remaining defendants: Air China, Air India, and Air New Zealand.