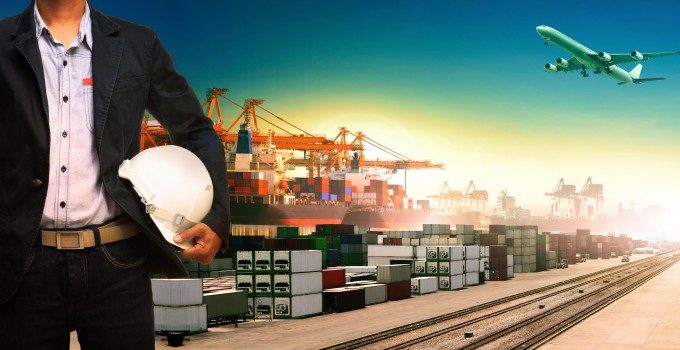 Two of Europe's ro-ro players hope to cut into the haulage sector's market share and boost their revenues with an innovative ploy. P&O Ferries and Dutch ro-ro shipping line Transfennica have come together in a deal that might finally return some form of volume growth to the moribund north European ferry freight sector.
Yesterday saw the launch of a new alliance between the two companies, with Transfennica linking its Bilbao-Zeebrugge service to P&O's services out of the Belgian port to Tilbury, Hull and Teesport, thereby creating a new ro-ro hub in northern Europe at Zeebrugge and attacking the driver-accompanied haulage market.
The deal centres on Transfennica moving from the berths it currently docks at in Zeebrugge to P&O's two-berth facility, from where the two companies will be able to offer up to 40 sailings a week between Spain and the UK.
The companies are targeting the unaccompanied trailer sector, with hauliers able to book freight "through-tickets" as the two firms' systems are EDI-linked, building on the moderate success that Transfennica's Bilbao-Zeebrugge service had seen in attracting volumes away from the all-road route between Iberia and northern Europe.
P&O Ferries' freight director Ronny Daelman said: "We have been closely watching the development of Transfennica's service to and from Spain. As part of our strategy we are always looking for ways of expanding our portfolio of solutions to our clients. With pressure on road hauliers as it is today with the economic situation, fuel prices, the working time directive and congestion on expensive French motorways, this service is a perfect alternative to the road. We are confident that the market will welcome our co-operation."
By linking the two operations, a trailer could move from Spain to the UK in around 50-60 hours, a P&O spokesman told The Loadstar.
"In terms of timing we think that is quite attractive, and already quite a lot of Transfennica's traffic is UK-bound, so it makes sense to transfer much of it directly to our sailings – it exploits the strength of Zeebrugge as a hub," he added.