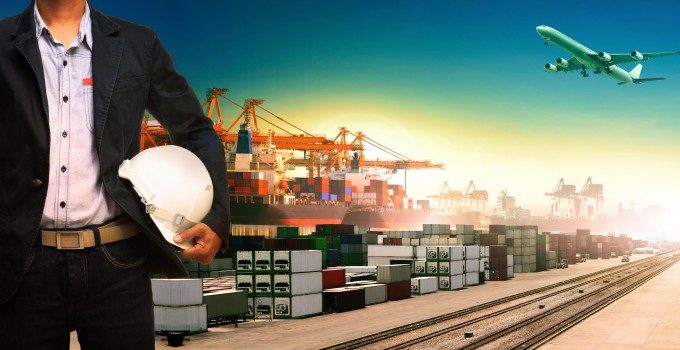 Times look pretty good in the Philippines, with the country seeing a steady flow of positive economic news recently. In July S&P raised the country's debt rating to just below investment grade, while GDP grew 6.4% in the first quarter, outperforming every nation in the region except China.
With $70 billion in reserves and lower interest payments on its debt after the credit upgrades, the Philippines has pledged $1 billion to the IMF to help shore up the struggling economies of Europe.
However, despite having 21.5 billion tonnes of metal deposits among its underexploited natural resources, these have never been a significant driver of economic growth.