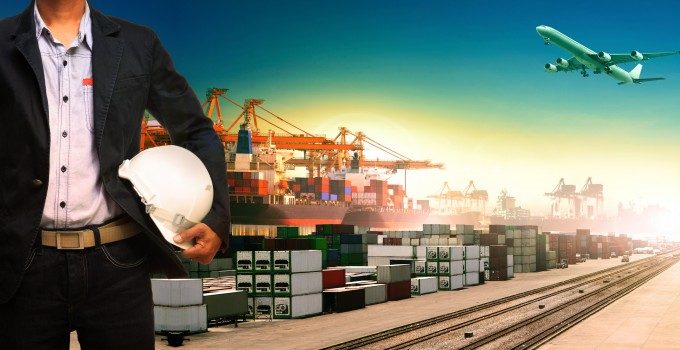 France's competition watchdog has fined parcel delivery services, including units of Deutsche Post's DHL, FedEx and TNT Express, a combined €672.3m ($740m) for colluding to increase fees.
Geodis, owned by French railway company SNCF, received the largest single penalty of €196.1m, while La Poste's Chronopost was fined €99.2m and DHL's French unit must pay €81.2m, France's Autorite de la Concurrence said in a statement on its website.
The French competition authority said 20 companies and an industry group coordinated annual rate increases from 2004 and 2010 and 15 of the companies also colluded on a fuel surcharge from 2004 to 2006. Regulators reduced fines for six smaller parcel firms due to financial difficulties.