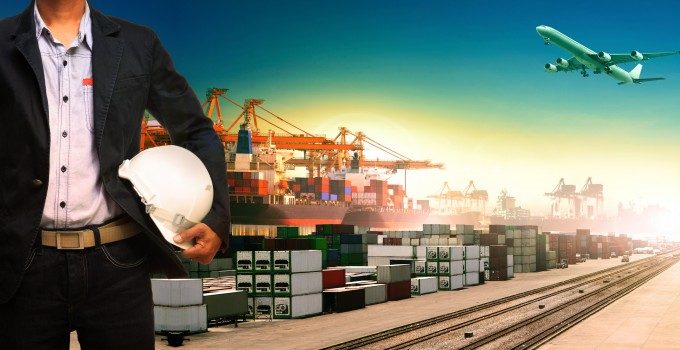 Panalpina is to acquire Dutch handling agent Interfresh, as it looks to consolidate its African perishables operations.
The acquisition, which includes subsidiaries Fresh Cargo Connection and Dutch Cargo Connection, follows its purchase of Kenyan forwarder – and Interfresh customer – Air Connection this year.
Chief executive Stefan Karlen said the acquisition gave the 3PL "full control" over the cool chain for one of the perishables industry's "most important" tradelanes for flowers: Nairobi to Amsterdam.
Panalpina's country manager for Kenya, Conrad Archer, told The Loadstar it serviced the route with 51 flights a week, spread across eight carriers.
"We have long-term capacity arrangements with all the major airlines operating out of Kenya and constantly look for solutions to meet the changing demands of our customers," added Mr Archer.
When asked about using its own freighter, regional head of air freight for MEAC Slavey Djahov said while Kenya was currently not part of the charter network, it "could be" in the future.
Mr Dhajov also commented on the route's competitiveness, noting that Nairobi is part of the global network of every carrier flying into Africa.
"We have witnessed a steady increase in capacity and available cargo northbound, and from a price perspective, it has been relatively stable over the years," he said. "There were slight decreases when fuel cost came down and we now see an upward pressure on the rates ex-NBO," adding that this is not unique to the route.
With this acquisition, Panalpina says it hopes to "significantly" expand its Dutch perishables service, with Mr Karlen describing it as a "significant step" in building a global perishables network.
"It also exemplifies how we expand our presence and expertise in destination countries and at major transport hubs for perishables," added Mr Karlen.