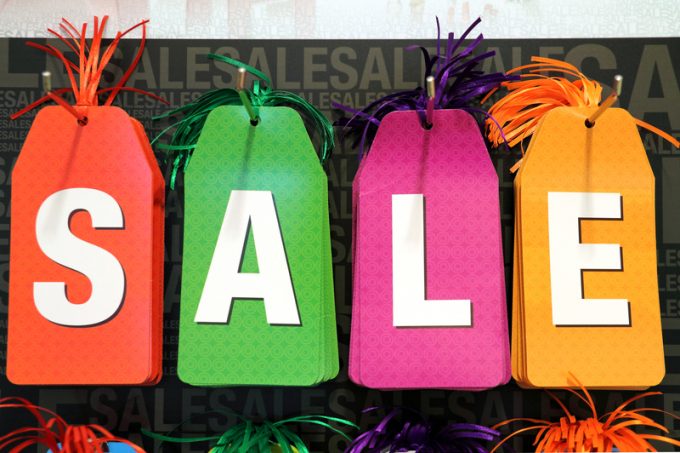 "Savills Investment Management (Savills IM), an international real estate investment manager, has acquired, on behalf of [Seoul-based] Vestas Investment Management (Vestas IM) and their Korean institutional investors, the global headquarters and logistics assets of Danish transport company DSV." – Property Funds World, 4 March 2020.
Before we start, this is sourced from Investopedia:
"Most often, a company needs capital to grow. Companies acquire capital by either debt or equity financing or both. Debt must be paid back and goes on the company ...