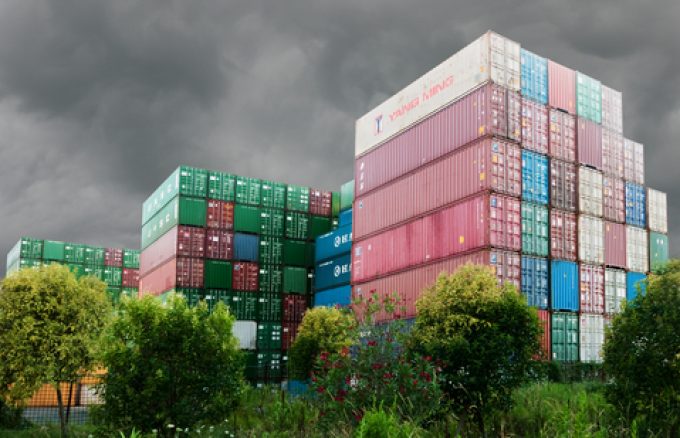 The first numbers are in, and the initial prognosis is that terminal operators enjoyed a bumper 2021.
While container throughput growth was constrained by the red spots of congestion around the world that at times looked like a particularly savage case of acne on a teenage face, that same congestion is also likely to be the factor behind surging revenues and profit margins.
Hamburg-headquartered operator HHLA put it most succinctly, and candidly:
"Significantly higher storage charges during the year as a result of ...