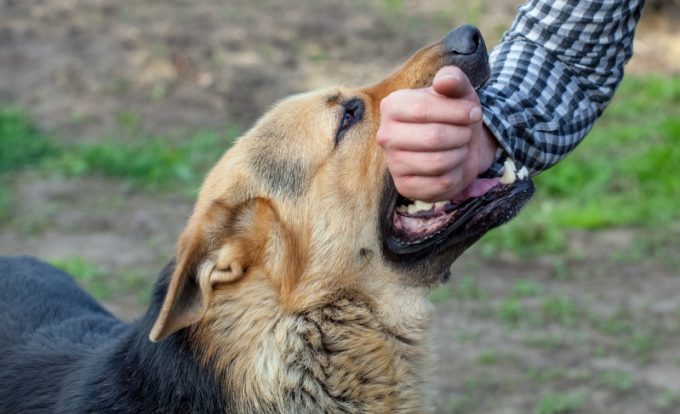 Here's a quick and dirty recap of where we are going, if anywhere, with logistics M&A and what the lessons are from previous cycles – fasten your seatbelt as financial engineering rather than coveted operational soundness takes over.
Let's start from a rather interesting post – titled: "Lessons from growth outperformers in logistics" – this month pushed out by McKinsey & Company, essentially asking which transport and logistics operators are likely to come out of the current crisis the strongest.
The analysis was ...