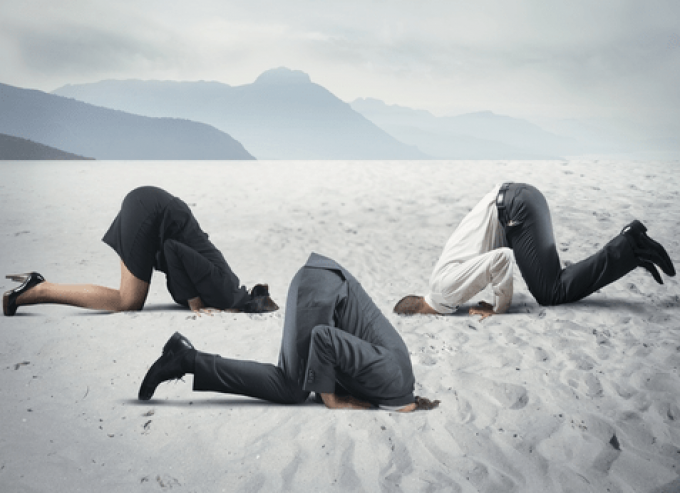 The Q3 22 numbers released by Prologis (PLD) this week were the classic "non-event", the near-$100bn real-estate investment trust broadly delivering on its promises but failing to spark optimism in warehousing, where its global investment portfolio shines from west to east.
And if it's transition time to somewhere for Prologis, it's likely to be the same for its clients… we know all of those top 10 customers on the list shown in the table below, don't we?
"Confident as ever about the resiliency" of ...