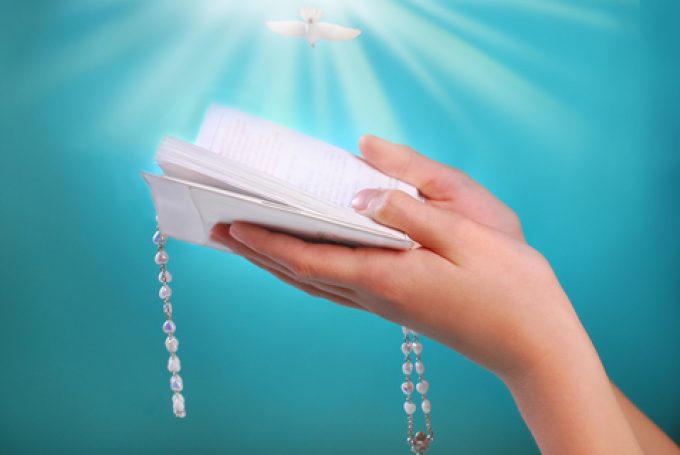 On the macro front, CNBC reported that the two-year Treasury yield hit the "highest level since 2008 after Fed signals no change in rate hike plans", pushing the world closer to the danger zone…
(Source Fred)
… the DJTA [Dow Jones Transportation Average] continues to lag the DJIA [Dow Jones Industrial Average], offering a of long/short convergence trade, if you are a fan of the T&L sector.
(Source Yahoo Finance)
So, do these signs indicate that worse things to come?
A serial investor, who is closely ...