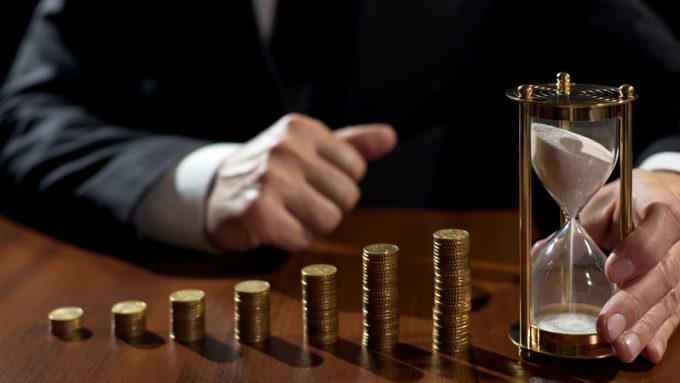 PRESS RELEASE 
Old Dominion Freight Line Adds Capacity with Seven New or Expanded Facilities in Service Center Network
Leading LTL carrier's recent growth brings the Company's service center count to 253 across the continental U.S.
THOMASVILLE, N.C.–(BUSINESS WIRE)–Old Dominion Freight Line, Inc. (Nasdaq: ODFL) announces its latest expansion efforts with service center growth in seven cities in the fourth quarter of 2021 and first quarter of 2022. The less-than-truckload (LTL) carrier's new or improved facilities include Alliance, Texas, Byhalia, Miss., Clear Lake, Iowa, Kernersville, N.C., Marysville, Wash., West Columbia, S.C., and Westfield, Mass.
The seven new and relocated service centers are strategically placed to reinforce Old Dominion's commitment to operational excellence and build network capacity. The LTL carrier focuses on finding new cities to expand in addition to improving current service centers by adding more doors, upgrading technology, and hiring additional employees, allowing the Company to better serve customers as demand continues to grow.
"Offering premium service is at the forefront of our value proposition," said Chip Overbey, senior vice president of strategic planning. "Each new and expanded facility helps to facilitate the economic growth of the local communities in which we operate while better serving our customers."
The full release, which includes Old Dominion's recent service center openings, can be read here.