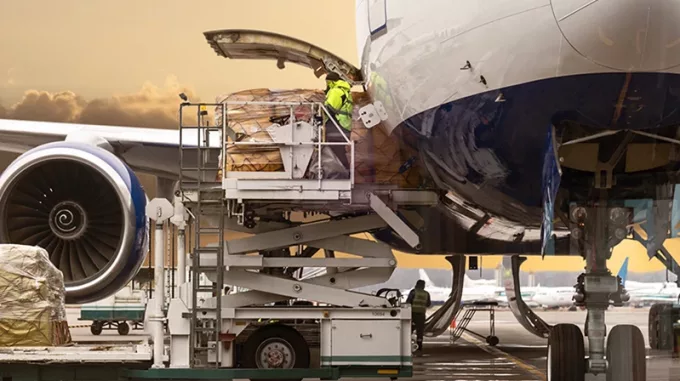 Australia's WiseTech has denied exploiting customers after complaints of major hikes in prices for its online platform, CargoWise.
Sources told The Loadstar that since June there had been a notable spike in the cost they are paying for service, with some claiming prices had climbed 40% and others citing a 60% hike.
A spokesperson for WiseTech did not deny prices had increased, but rejected claims that the increases were unfair, or that it had "locked customers in", making it difficult for them to unsubscribe
WiseTech said its pricing structure reflected the investments, costs and value it delivered to users in terms of IT savings, "significantly lower" operating costs and minimising compliance risks.
"We've also significantly increased investment in cybersecurity as attacks have escalated, and we do everything possible to protect against such threats," the spokesperson told The Loadstar.
"It's also true, and generally understood, that IT wages and related costs have escalated rapidly in the last two years and, while we've worked hard to manage and control costs, we have had to accept wage inflation."
Since 2017, WiseTech has invested some A$695m (US$465.6m) into research and development on CargoWise last year alone, and reinvested 29% of its revenue into new developments and growing its R&D team by 31%.
The spokesperson claimed "this focus on developing the product delivered close to 5,000 new product enhancements", which "only helped customers in terms of higher productivity, as well as compliance and risk reductions".
Nevertheless, one forwarder told The Loadstar: "I very much got the feeling that WiseTech are thinking 'Hmmmm, all these shipping lines and forwarders have made a mint these past years, so we want some of the pie', which is a shame, because its very much over and rates as you know have crashed, economies in most countries are grim and profits predicted are likely to be awful for most companies.
"I think they are going to lose a lot of customers and help to kill off their own company if they're not careful. Once a customer goes, they will not come back even if rates are lowered, as it takes too much time and effort to migrate a system once, let alone twice."
Even so, CargoWise had continued to win business from forwarders big and small, said the spokesperson, noting among them some in the top 25, while major airlines, including Air Canada Cargo and IAG Cargo, had added the booking platform.
The Loadstar understands that the original CargoWise platform will eventually be replaced by a second version, that was called CargoWise Neo, but it's thought this name has been dropped. Product testing of the developed platform is ongoing and is thought to be taking longer than originally planned.