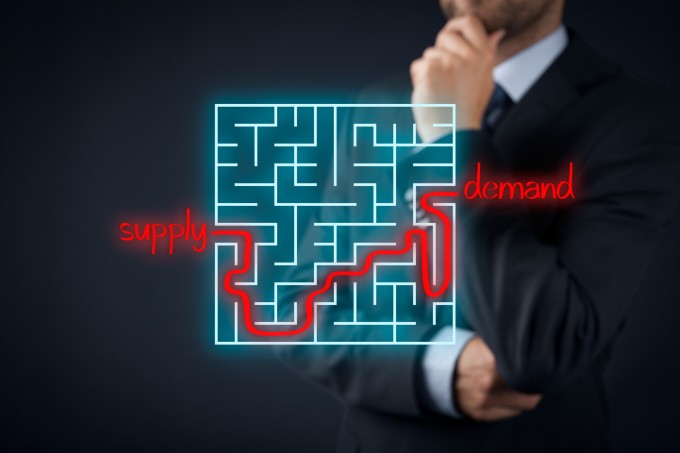 News.com.au reports:
Magnesium is a key material used in the production of aluminium alloys, which are used in everything from car parts to building materials and food packaging.
China has a near-monopoly on global magnesium manufacturing, accounting for 87 per cent of production, but the Chinese government's efforts to reduce domestic power consumption amid rising energy prices have slowed output to a trickle since September 20.
In Shaanxi and Shanxi provinces, the world's main magnesium production hubs, 25 plants had to ...