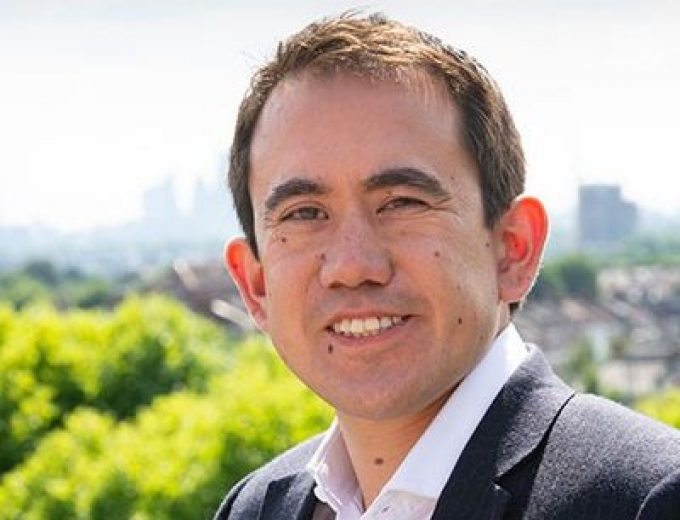 Unsworth Global Logistics has appointed Richard Hogg (pictured above) as its new managing director.
Mr Hogg is the son of Unsworth founders Geoff and Kathy Hogg, who set up the company in 1974 and recently embarked on a transformation programme to make it a "new type of digital forwarder".
He is the brother of Unsworth's commercial director, Charles Hogg.
A chartered shipbroker, Richard Hogg has worked at Unsworth for the past nine years, alongside Charles, with particular focus on finance, technology and human resources, and has led the adoption of leading-edge operating systems and response to the digitalisation transforming the freight sector.
He said that a priority in his new role would be to oversee the relaunch of Unsworth's digital rate platform, Cargocost, and "a suite of digital tools that will position Unsworth as a forwarder first and a technology expert second".
He added: "It is obviously an honour to maintain the Hogg family connection with Unsworth and I want to thank my entire team for their support and valued contribution.
"Technology is undoubtedly transforming shipping, but too much attention has been given to the tech and the 'disruptors', rather than the value either actually provide shippers.  Which is why all our technology is focused entirely on simplifying shipping and empowering the shipper."
He is a graduate of Durham University with a BSc in physics. He joined global professional services network KPMG, where he qualified as a chartered accountant.