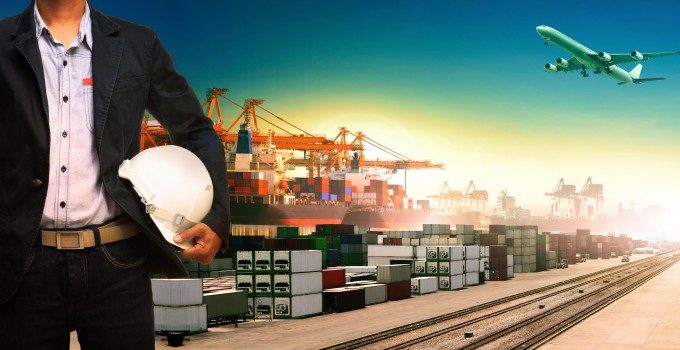 From 28 October, IAG Cargo will be offering a new temperature-controlled service for pharmaceutical shippers on its A380 fleet flying out of Changi International Airport.
More than 30 of the world's leading biomedical sciences companies operate in Singapore, making it one of the world's leading hubs for pharmaceutical research and development.
"With some pharmaceutical shipments valued at millions of pounds, our ability to offer temperature control capabilities between Singapore, Heathrow and beyond is a real competitive advantage," said John Cheetham, IAG's regional commercial manager for Asia Pacific and India.