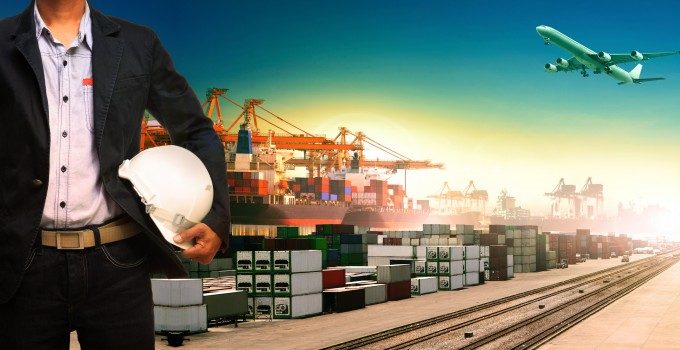 A new draft standard general agency agreement, covering a comprehensive list of functions contracted between shipowners and operators and ship agency firms, has been launched.
Created by the international shipping association, BIMCO, and FONASBA, the organisation representing shipbrokers and ship agents around the world, it has been launched in response to the increasingly complex needs of modern day shipping and an increase in the number of disputes.
Parties to the agreement can select their requirements from a list of functions that include traditional port or general agency and ships husbandry and sales and marketing, as well as other niche and ad-hoc services.
Over the past two decades, the practice of signing agency agreements has reduced significantly as the functions have changed – for example, port agency companies may just provide husbandry cover or back-up for liner companies' own offices.
Consequently, some relationships between counterparties have evolved based on an appointment by email, or even by telephone, between the respective port operation managers.
This generally works well, until there is a dispute between the parties. In this case it is usually the agent that has the weaker hand and is left out of pocket.
Fulvio Carlini, chairman of FONASBA's chartering & documentary committee, explained: "Managing ships has become much more complex, with many more parties involved and, as a result, knowing who your exact counterpart is can be difficult."
Mr Carlini claimed the standard contract created "a solid agreement, allowing agents and operators to focus on core activities, build stronger relations and not worry about potential disputes or legal issues".
And from BIMCO's perspective it is equally important to adapt agency agreements to make them more user friendly.
"Disputes cost time and money," said BIMCO's documentary committee chairman, Francis Sarre. "We hope this new agency representation contract will facilitate smoother working practices and help prevent disagreements between operators and agents across the industry."
He added: "The new contract offers both parties a clear structure agreeing their specific individual requirements while covering all the wider obligations and liabilities and offering greater flexibility."
One port agent The Loadstar spoke to today said he would have a look at the new agency contract to see if it could be adapted to his company's use.
"We tend to be appointed by email, normally from recommendations or from charter party nominations," he said.
"We haven't had too many disputes over the years, but when we have we have normally had to give in, in order to keep future business," he admitted. "So this could be good for us, but only if there is a mutual agreement from our principals to use it."
The new standard contract, which can be downloaded from either the FONASBA or BIMCO websites, was drawn up by the working group responsible for drafting the Agency Appointment Agreement released earlier this year.
BIMCO's 2,100 membership includes some 400 agents or agencies around the world, while FONASBA represents national shipbroking and ship agents' associations in 58 countries.