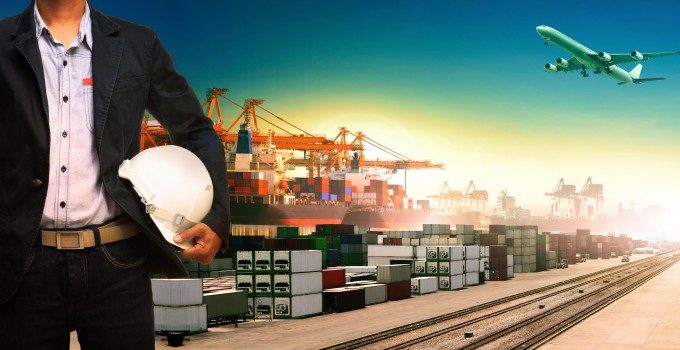 Etihad Cargo's new Boeing 777 freighter has commenced operations on the Milan-Bogotá route. The aircraft took off from Milan Malpensa at 0355 and landed in Bogotá, Columbia at 0845 local time on 7th April.
The service has been running since November 2014 with a wet lease B747, and this is the first time Etihad's own aircraft has operated on the sector. It is capable of transporting over 100 tonnes of cargo on each flight and will strengthen the cargo division's operation between South America and Europe. The new aircraft joined the fleet at the end of February 2016 and takes Etihad Cargo's dedicated freighter fleet to a total of 11.
David Kerr, Vice President of Etihad Cargo, said: "The aircraft will support the continuing growth of Etihad Cargo during 2016. We are adding to our fleet this year with a further aircraft on order and building our reputation globally as the trusted global carrier of choice. We have a commitment to working with clients to meet their specific requirements and it is their business needs which have driven the designs of our product range so that we are in close symmetry."
Etihad Cargo runs a series of specialised products for operators including four branded products: Sky Stables for the equine industry; TempCheck for the pharmaceutical market; Safeguard to move valuable cargo with the highest degree of care and security; and FastTrack, a premium service which includes priority handling.
Italy is already Europe's third largest cargo market and Milan is growing as an important European cargo hub.  Etihad Cargo and the airline's equity partner, Alitalia, are able to offer capacity on freighters or in bellyhold for clients importing and exporting from Milan. While both carriers share a growing global network which customers can access.
Etihad Cargo's fleet includes four Boeing 777Fs, three B747s and four Airbus 330s. The cargo division of the national airline carrier of the UAE currently serves 14 freighter-only destinations worldwide from its Abu Dhabi hub and has freighter capacity on Etihad Airways' fleet of over 100 passenger aircraft.