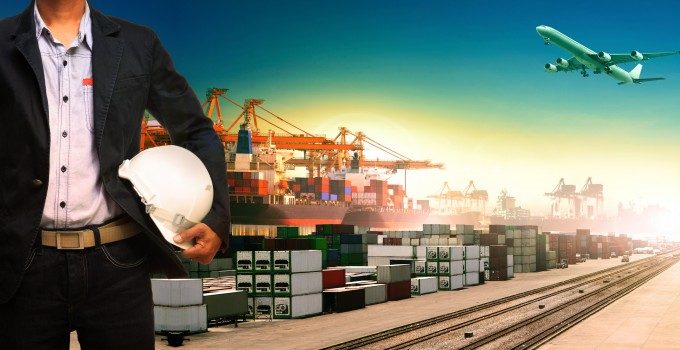 RELEASE FROM LUFTHANSA CARGO
Our cargo network keeps growing – via dedicated narrow-bodied freighter flights.
We are very excited to announce that we will soon be launching twice weekly narrow-bodied freighter flights with direct uplift from Manchester and Dublin to Frankfurt. Our new dedicated Airbus 321F operated by Lufthansa Cityline will be available for your diverse shipping requirements and open for the majority of our special products. Adding this capacity will further enhance our ability to meet your and your customers' individual transportation needs with weekly 530+ frequencies via our main hub in Frankfurt.
Stay tuned for some more updates on the schedule and some further technical features on the new service over the next few weeks!
You have a destination. We'll find the way.
If you know what you want, when you want it, how you want it, and where you want it to go, you can access your tailored weekly route overview in seconds using our routing tool – up to 30 days in advance. All you have to do is enter your starting and destination stations, speed, Lufthansa Cargo product options, and cargo. All information is updated daily on our routing selector.
Via our API getRoutes as well as our network page we keep you informed about the currently bookable connections.