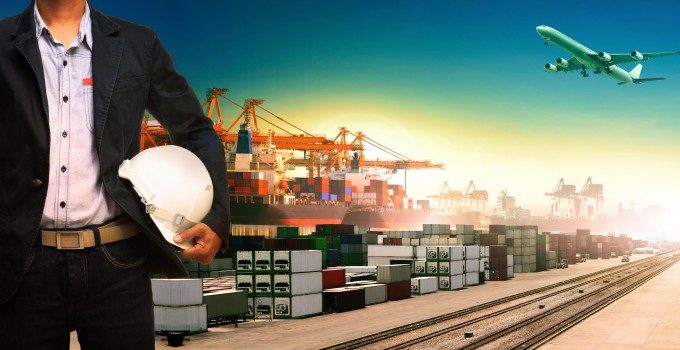 The UK government is to build a secure zone for lorries at Calais to protect hauliers from migrants trying to hide on trucks. The park will house around 230 lorries, the equivalent of a 2.5-mile queue. It is not yet clear when the zone will be completed, but extra fencing will be in place by the end of this month.
Meanwhile, Operation Stack, the police scheme which effectively turns sections of the M20 motorway into a lorry park, is likely to be back in place shortly, as holidaymakers begin to cross the Channel while capacity is still below peak levels. DFDS is unable to operate between Dover and Calais.
Yesterday the Channel tunnel was closed for 90 minutes after three injured migrants were found in it.
MPs are set to meet with Eurotunnel, the Road Haulage Association and the Freight Transport Association next week.