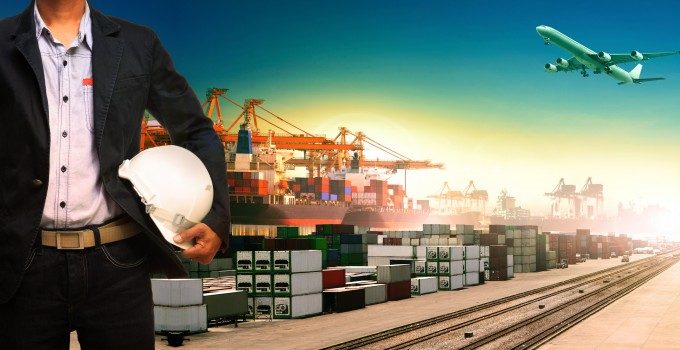 MARKETWATCH reports:
The Federal Reserve is committed to using its full range of tools to support the U.S. economy in this challenging time, thereby promoting its maximum employment and price stability goals.
The coronavirus outbreak is causing tremendous human and economic hardship across the United States and around the world. The virus and the measures taken to protect public health have induced sharp declines in economic activity and a surge in job losses. Weaker demand and significantly lower oil prices are holding down consumer price inflation. Financial conditions have improved, in part reflecting policy measures to support the economy and the flow of credit to U.S. households and businesses.
The ongoing public health crisis will weigh heavily on economic activity, employment, and inflation in the near term, and poses considerable risks to the economic outlook over the medium term. In light of these developments, the Committee decided to maintain the target range for the federal funds rate at 0 to 1/4 percent. The Committee expects to maintain this target range until it is confident that the economy has weathered recent events and is on track to achieve its maximum employment and price stability goals.
To read the full post, please click here.