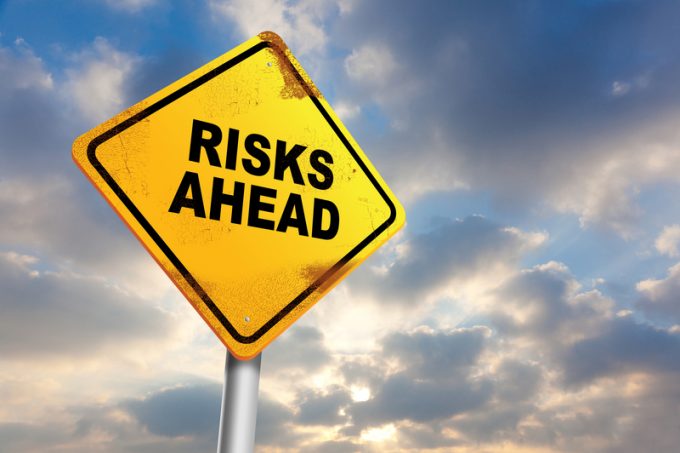 MARKETWATCH reports:
The World Health Organization said Friday that there are 76,767 confirmed cases of COVID-19 and 2,247 deaths, marking another day in which the number of new cases worldwide has slowed. In early February, the number of new cases reported each day was rising by at least 3,000. There are 1,019 new cases worldwide, 100 of which are in South Korea, which has seen a large uptick in cases in recent days.
To read the full post, please click here.