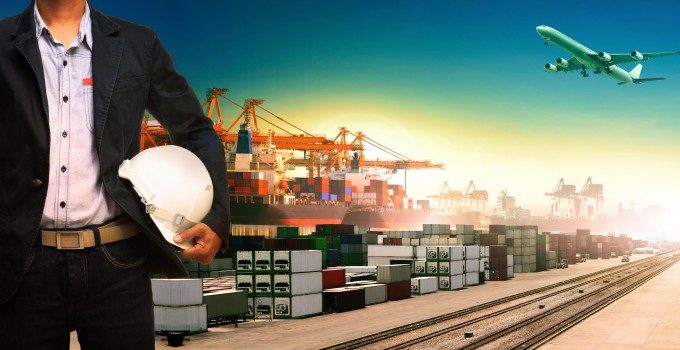 The announcement from the port of Antwerp yesterday detailing its reasons for allowing its biggest containerline customer MSC to transfer its contractual terminal arrangements from inside the lock to the outside facility at Deurganckdok has been followed by a short welcoming response from the Geneva-headquartered carrier.
Although brief, the press release from MSC makes clear it has been "constrained" in recent years by the capacity limitations of the old MSC Home Terminal at Delwaidedok.
Considering that MSC's throughput at Antwerp in 2013 was over 4.5m teu – more than half of the total number processed by the port – the carrier says it has ambitions for the extra 4m teu capacity available at its new home to be called MSC PSA European Terminal [MPET].