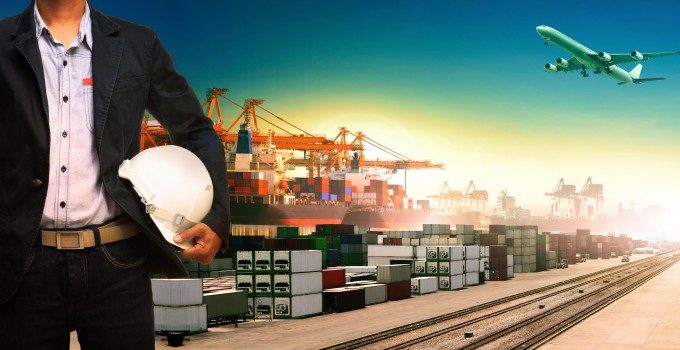 A significant buyer of air freight capacity has complained that airlines are becoming "like energy providers, trying to squeeze everything out of you".
Referring to the trend towards chargeable weight surcharges, Anthony Lo, airport and security manager for fine art logistics company Momart, said: "You've got the freight anyway, so why squeeze customers? Carriers that don't introduce this will pick up more business."
He added that a shift towards sea freight was also notable, but as fine art shippers attempted to cut costs they were being thwarted by the shipping lines' reluctance to carry high-value cargo. However, in the past two years, some 20% of Momart's fine art shipments have switched to sea freight.
"For exhibitions, when you have got long lead times, it can work, and we have seen a large increase in requests for sea shipments," he explained.
"The problem is that the shipping lines tend to prefer a maximum [shipment] value of $500,000. Sometimes we can get carriers like Maersk to agree to $1m. But sea is a far riskier mode in general."
Momart, which this year moved the works for the British Museum's Colombian Gold exhibition, takes a full role in art transport – from fabricating packing cases, assisting onboard couriers and all aspects of security and customs to installation/de-installation and storage. Much of the art has to be kept at a certain temperature, which can mean gen-sets on containers.
But the vast majority of shipments still move by air, and much is trucked between airports to get the best service.
"About 50% of our shipments have to go by freighter, as they are outsize," Mr Lo said. "But maindeck freighter frequencies can be pretty poor. Europe to South America can be a challenge and Europe-Australia is very difficult.
"Things have got to improve. Cargolux has got the outsize South American market to itself – Lufthansa's freighters don't offer the same height capacity."
Mr Lo added that Momart tended not to use Emirates because of its complex processes and account creation – "and we can get better rates and frequencies from other carriers." He also said that he can never obtain space on BA freighters. "All that capacity is controlled in Frankfurt, we can never get freight on at Stansted," he said. Momart's preferred carrier is Virgin Atlantic: "The customer service is fantastic and the frequency and network is good. London to New York is our biggest market."
Exhibition shipments have seen a slower couple of years, but the work is beginning to pick up again, noted Mr Lo, who said October had been one of Momart's busiest months, with some 250 shipments.
"Museum budgets were cut for exhibitions, but things are definitely picking up. We are seeing a lot more business in Qatar, and there is always something going to Australia. We've also seen a lot of work in Hong Kong, Russia and South America." He added that China was an emerging market, with domestic buyers of Chinese art bringing it back to the country.
A separate Momart division services commercial galleries, art fairs and private art collections. "Some art would have more frequent flyer miles than the most well-travelled airline executive," he said.