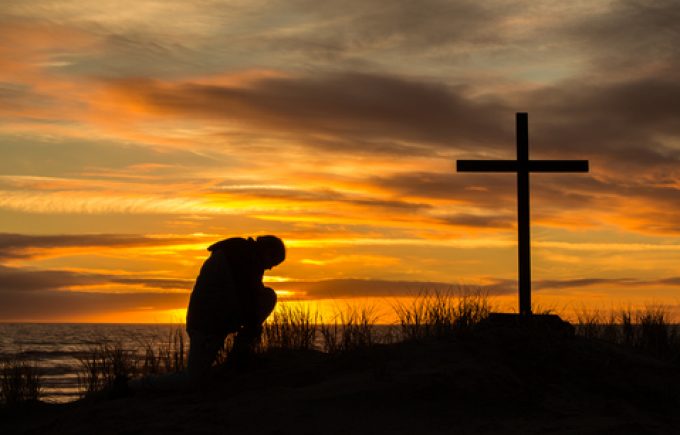 Manmonthly.com.au reports:
Ray Horsburgh, LIBERTY Steel Group non-executive director and InfraBuild acting chairman, has sadly passed away.
The doyen of the Australian steel industry suffered a fall while on business in Romania on Saturday.
Horsburgh had vast experience in the steel industry, and was a former chairman of Toll Holdings and served as the CEO of Smorgon Steel Group and in various director roles.
He was acting chairman of Sanjeev Gupta's Infrabuild business…
To read the full post, please click here.