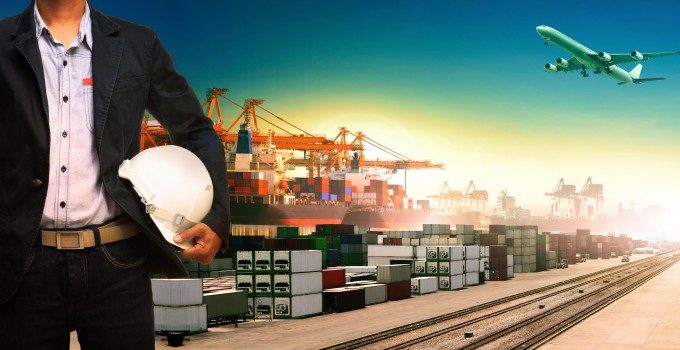 DHL Global Forwarding (DGF) is undergoing yet more senior management changes, this time bringing back the EMEA CEO who left two years ago.
According to an internal email seen by The Loadstar, the current CEO of EMEA, Rajeev Singh-Molares, has left "to pursue other career opportunities outside the company".
Mr Singh-Molares was appointed in November 2013, by Roger Crook, the DGF Freight chief who left in April with the company experiencing difficulties in implementing its new IT system. Mr Singh-Molares was appointed to replace Thomas Nieszner.
And now Mr Neiszner has been brought back in to his old role – albeit with his main responsibility only for Europe – starting July 1.
One source close to DHL told The Loadstar: "This is mind-blowing. Crook sacked Nieszner to bring in Rajeev."
The email, undersigned by Frank Appel, CEO Deutsche Post DHL; Renato Chiavi, CEO of DGF; and Rolf-Dirc Roitzheim, EVP corporate executives, notes: "With the departure of Rajeev, we have decided to make some organisational changes to the EMEA region in order to streamline our organisation to be closer to our customers and revive our performance as quickly as possible.
"Thomas is a very experienced forwarder who is well known to many of us… We are very much looking forward to Thomas returning to DGF to help the company revive our performance.
"Until we have decided on a solution regarding how to streamline the reporting lines of DGF MENAT and DGF Sub-Saharan Africa, Thomas will for an interim period also oversee these two sub-regions."
According to Mr Nieszner's LinkedIn profile, he has been working as a "senior logistics specialist", but no more other details are posted.
DGF has undergone a series of management changes in the past few months. In May, US CEO Christoph Redmund stepped down with immediate effect, with Mathieu Floreani taking over. Internal emails from management mentioned "extraordinary circumstances" faced by the company, where employees were said to be "disorientated" and "paralysed" by DHL's transformation programme.
And in Asia, DGF announced this month that Thomas Tieber would be its new CEO for ASEAN and South Asia. Previously manager for Thailand and responsible for setting up operations in the Indian sub-continent, he now adds South-east Asia to his remit.