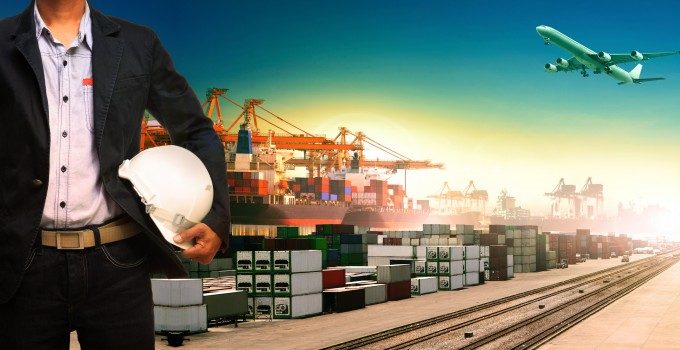 It's a tragic day for aviation. The news of yesterday's attack on flight MH17 has shocked the world.
Along with 298 passengers and crew, the 777 was also carrying a cargo of live animals, according to the Facebook page of a cargo worker in Amsterdam who loaded the flight. He described it as "the darkest day".
The news overshadowed the Taliban's attack yesterday on Kabul Airport. Fighting around the world seems to have been getting ever closer to aviation – from the terrorist attack on Karachi Airport last month, swiftly followed by the shooting of a Pakistan International Airlines plane in Peshawar, which left one dead and two injured.
Meanwhile, Tripoli Airport remains closed after a fifth day of fighting saw shells hit the terminal building.  Several aircraft have been damaged already. Air traffic controllers are understandably refusing to work, effectively closing off much of Libya to international traffic.
The Loadstar team wishes to express its deep condolences to the families and friends of all those who have died, and also to Malaysia Airlines staff. Can the airline recover from this? We hope so.