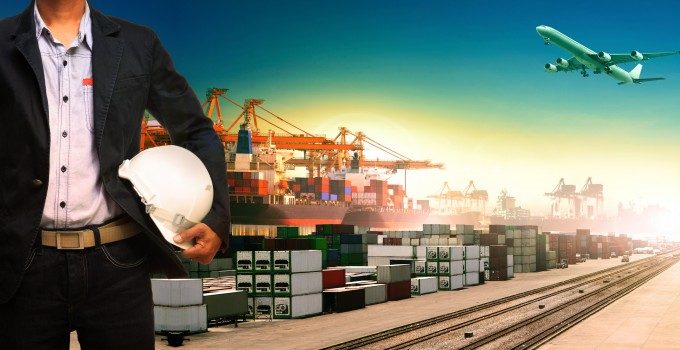 The world's largest rubber duck joined the Tall Ships parade along the San Pedro Bay waterfront at Los Angeles on Wednesday.
The 61ft duck towered over most of the tall ships that arrived for the five-day festival. It may be a descendent of the 29,000 rubber ducks that spilled into the Pacific when a dozen 40ft containers were lost from the Ever Laurel in 1992, while the ship was en route from Hong Kong to Tacoma.
Los Angeles will be only the second North American city to feature the globally famous rubber duck, which was in reality developed by artist Florentijn Hofman of the Netherlands to represent bringing cultures together. The Dutch artist launched the project in 2007 as a way to bring joy to the world via a universally friendly image.
The ports of Los Angeles and Long Beach are facing supply chain challenges coping with bigger containerships, but the arrival of the mega-duck doesn't seem to have ruffled any feathers.