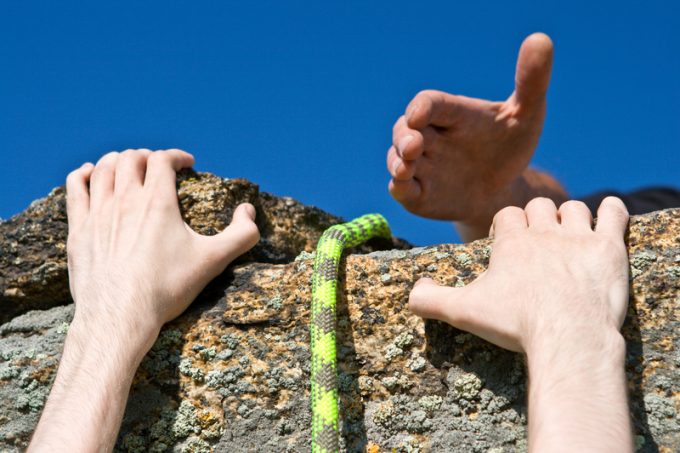 Baby, where did our love go? Read that?
In the wake of our previous Down Under coverage, spanning the Toll Group 'bargain basement' bin and the building tension between China and Australia, hope you don't mind now a bit of added "colour" as Premium reached out to Thomas Knudsen, Toll managing director. On top of that, we've heard encouraging talk regarding the performance of Toll Global Express (TGE), which is on the block.
Bigger pix 
While remaining focused on addressing specific business unit-related ...