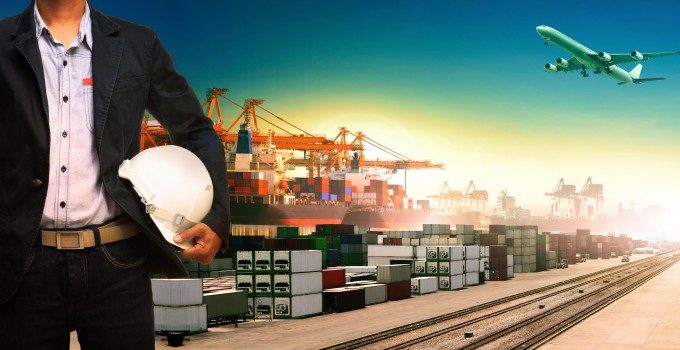 Two new developments have the potential to ease the congestion at Manila port: the opening of an inland container depot and investment in a new vehicle booking system.
Operations at Laguna Gateway Inland Container Terminal will begin this week, according to International Container Terminal Services Inc (ICTSI), the Philippines' biggest port operator.
Located 58km south of Manila, the 21-hectare facility will serve as an extension to the ICTSI-run Manila International Container Terminal (MICT).
ICTSI expects the depot to operate as a regional logistics hub, with a 250,000 teu capacity and intermodal connections to Manila via truck and eventually via an existing railroad.
Meanwhile, Christian Gonzalez, ICTSI head for the Asia-Pacific region, said Manila's port congestion could be largely attributed to a lack of road infrastructure. And although the government is building two highways to better link Manila to the hinterland, the terminal operator is planning a series of IT investments which will smooth truck calls at the port and ease congestion in the short term.
"The IT investments will allow trucking companies to maximise their assets by evenly spreading demand through a vehicle booking system," he told The Loadstar.
"All of this reduces the number of trucks on existing roads at a given point in time and reduces the need to expand truck fleets."
ICTSI also plans to spend $330m to expand its terminal in Manila and promote intermodal connectivity.
"Other than increasing capacity, we are also working very closely with the shipping lines on using new technology and establishing inland container depots in the right locations around Metro Manila," said Mr Gonzalez.
Congestion was exacerbated last February when the local government implemented a daytime truck ban in an attempt to ease Manila's notorious traffic problems.
The problem swiftly shifted to the container terminals, triggering months of cargo delays, leaving carriers struggling to keep to schedules and come up with alternative network combinations.
"What once was always berth-upon-arrival operations became an awaiting-berth schedule of 2-3 days," said Daniel Ventanilla, general manager, NYK Line Philippines.
The Manila-based carrier provided alternatives for shippers by introducing a direct call at Batangas last July, as well as a Subic-Manila combination from November.
"A number of shipping lines totally omitted Manila and left a number of Philippine importers and exporters in the dark on their logistics requirements," claimed Mr Ventanilla.
In January, Maersk Line also introduced a call at Subic via its Intra-Asia 4 service.
In a statement Maersk Line said the service, which calls at Yantian port in China, would provide connections to European trades and offer Philippine exporters the use of Subic as an alternative to Manila.
However, when asked whether ICTSI would look to further develop operations at Subic and Batangas, Mr Gonzalez emphasised the importance of Manila in the Philippines' consumption, import-driven economy.
"Unless suitable road infrastructure is developed to get cargo from Subic/Batangas into Manila in a cost-effective manner, the primary port of choice will still be Manila.
"There is a lot of untapped capacity in Manila which is limited by high dwell times and poor road networks. It would cost a fraction to solve these problems rather than to try and recreate Manila's existing capacity elsewhere," he said.