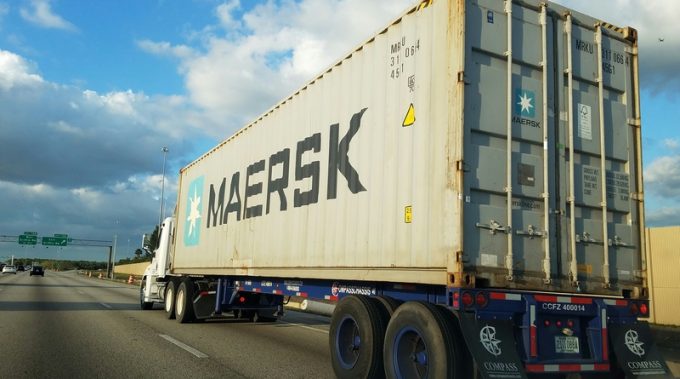 Maersk is partnering with US drug manufacturer Covaxx to provide logistics support for the delivery of  Covid-19 vaccines.
Although several airlines have announced plans to be ready to transport an expected vaccine, Maersk is the first shipping line to proactively prepare for what has been described as "the biggest product launch in history".
One source told The Loadstar: "This is a big, big step for Maersk, because as it stands there is no vaccine and no one knows for sure if there will be one."
The agreement with Covaxx lays out a framework for all transport and supply chain services to deliver the vaccine around the world, but the potential vaccine itself remains a "candidate" for regulatory approval from authorities.
Known as candidate UB-612, a vaccine is undergoing Phase 1 clinical trials in Thailand, with an agreement for Phase 2 trials to be conducted in the US in place.
To date, it has secured pre-commitment orders for over 100 million doses globally, and last month Covaxx reached an agreement with Brazil's largest diagnostic medical company to conduct "large-scale" human efficacy clinical trials.
Co-CEO of Covaxx Mei Mei Hu said the agreement with Maersk was necessary to ensure the ability to deliver its potential vaccine, while head of special project logistics at Maersk Rob Townley said the line's "specialised" logistics expertise put it in good stead for the vaccine's roll-out, with the drug manufacturer planning to have dispatched one billion doses by the end of 2021.
"Efficient and safe delivery of Covid-19 vaccines around the world is the most urgent logistics challenge we face today," said Mr Townley.
"AP Møller-Maersk is committed to working closely with Covaxx to ensure smooth end-to-end global delivery of this vaccine as soon as it becomes available."