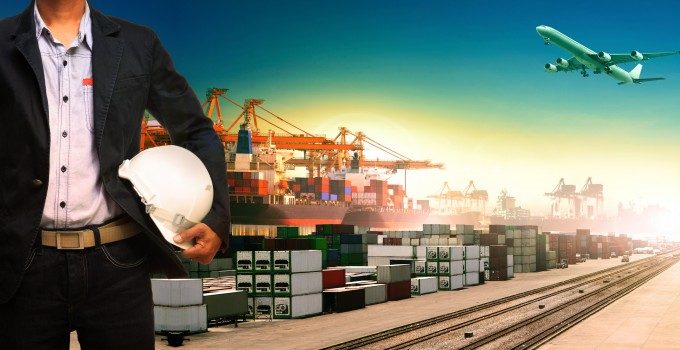 Lufthansa Cargo is to terminate its scheduled freighter service from Quito and Bogota to Frankfurt, a major route for cut flowers and perishables, with effect from March.
A spokeswoman told The Coolstar the carrier had taken the decision on purely commercial grounds and it bore no relation to a dispute that dates back to 2011, when Lufthansa launched a service from Ecuador and Colombia to Amsterdam Schiphol via Puerto Rico.
This intermediate stop, which brought the service within the scope of the EU-US Open Skies agreement, incurred the wrath of KLM Cargo and the Dutch Civil Aviation Authority.

The spokeswoman said: "The routing via UIO-BOG-BQN to FRA will not be operated as scheduled service of Lufthansa Cargo after 5 March. This decision is part of an adjustment of our flight schedules which frequently takes place according to demand. Nevertheless we will be able to serve our customers during the important festive season around Valentine's Day and Mother's Day. We will offer services to Quito and Bogota in future for special projects.
"Following that network adjustment we decided not to follow the lawsuit in the Netherlands any further," she added. "However our legal point of view regarding the legitimacy of the flights from Puerto Rico to Amsterdam remains unchanged."