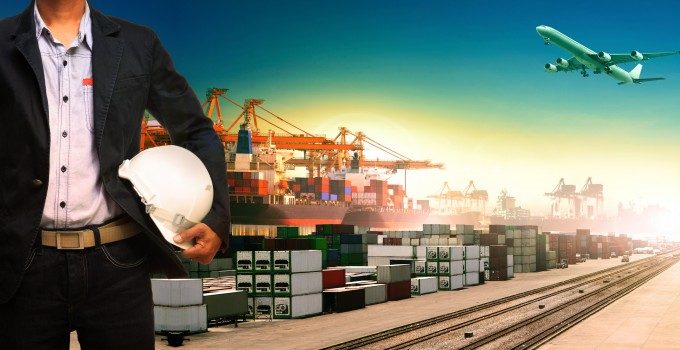 Lufthansa has followed up the recent expansion of its partnership agreement with Japanese carrier ANA with an announcement that it has entered into similar negotiations with United Airlines to develop a new transatlantic agreement.
In a joint statement today, the companies said they planned to "enhance their current cooperation to include cargo cooperation by United Cargo and Lufthansa Cargo on routes between the US and Europe".
They said a number of cooperation possibilities were under discussion, including "an alignment of information technology services and warehouse facilities", and claimed that offering joint services would create a "comprehensive transatlantic cargo network and increase the choices and benefits available to cargo customers".
However, with the details of the arrangement still to be finalised, they added that it would still need to comply with existing EU and US regulations and obtain "necessary government approvals".
News of the deal comes shortly after the first anniversary of Lufthansa's partnership with All Nippon Airways, which saw their joint network between Europe and Japan expanded through adding new destinations in Japan – firstly Fukuoka, on the main island Kyushu in south Japan, later to be followed by Sapporo, on the north island.
Since the beginning of this month, ANA flights from Tokyo Haneda to Fukuoka Airport (FUK) are able to be booked via both partners' booking systems.
Carsten Wirths, Lufthansa Cargo area manager of Europe and Africa, said: "Thanks to the joint venture we can connect the wide European network of Lufthansa Cargo with the direct connections of both partners to Japan and the continental de-feeder flights of ANA."
Yutaka Terao, cooperation project manager at ANA Cargo, added: "Fukuoka and its region are important centres for the steel and automotive industries, as well as for semiconductor technology, electronics, environmental and biotechnology. These are sectors which substantially profit from air freight."