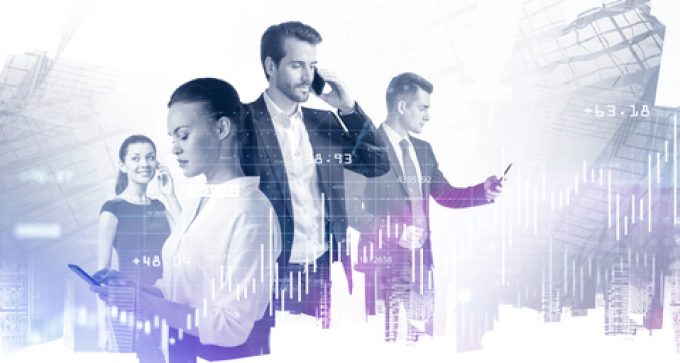 Two final calls to highlight this week – both worth the time, in different ways.
As far as the exposure to supply chain dynamics, Alibaba (BABA) was unfazed, while Lowe's gave away more details about the current state of affairs, focusing on its own transformation in logistics.
What follows is regular screening in our Premium format, looking for value nuggets sourced from the conference calls with analysts that took place for Alibaba and Lowe's, respectively on Thursday and Wednesday in the wake of ...