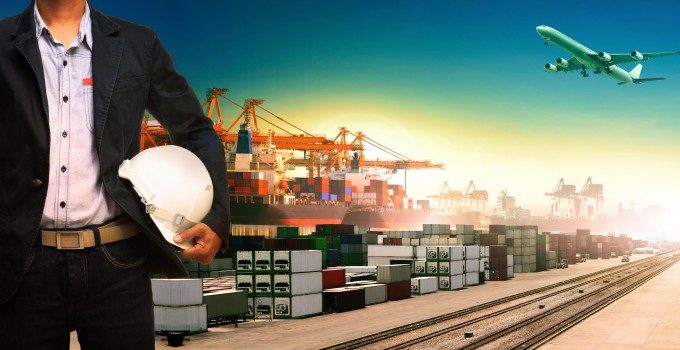 A little light relief for anyone still in the office over the holiday season. If you really need the answers, go to read more, below.
The Loadstar thanks all its readers and advertisers for their support this year – and we wish you all a happy holiday and very successful – and enjoyable – 2015.
1) Name three US cargo carriers which closed their doors this year?
2) Name three airlines owned or controlled by a man blacklisted by the US government for supporting the Assad regime, by transporting "large amounts of Russia currency" to the Syrian government? And name the man.
3) How long has "America's newest airline" been trying to fly – and name the airline.
4) Which of these countries saw the biggest rise in air freighted salmon exports this year: Scotland, Chile or Norway?
5) According to the cargo manifest, what three cargoes was MH370 carrying?
6) What is the name of Centurion's owner, and what is the sister airline called?
7) With which company did Atlas place IAG Cargo's two returned 747-8Fs?
8) With which airline did IAG Cargo sign a capacity deal to replace its freighters?
9) Which two TIACA officers are resigning next year?
10) Which Russian cargo airline has failed to fly far this year?
11) What was Cargolux's daily aircraft utilisation rate in November: 13.22 hours; 14.45 hours; or 15.52 hours?
12) What is the name of its Chinese shareholder?
13) In which country did the new ACG, AirCargoGlobal, gain its AOC?
14) Name three airlines which are stopping MD-11F operations?
15) How many freighters are there in Etihad Cargo's fleet?
16) Which new Asian cargo carrier has announced plans to invest in B737 freighters and A330-200Fs?
17) How is the relationship between airlines and forwarders set to change legally next year?
18) What can no longer be carried in passenger aircraft bellyholds from next year?
19) What is IATA's e-AWB target for the end of this year?
20) And for next?
The Loadstar will be closed until 5 January 2015.