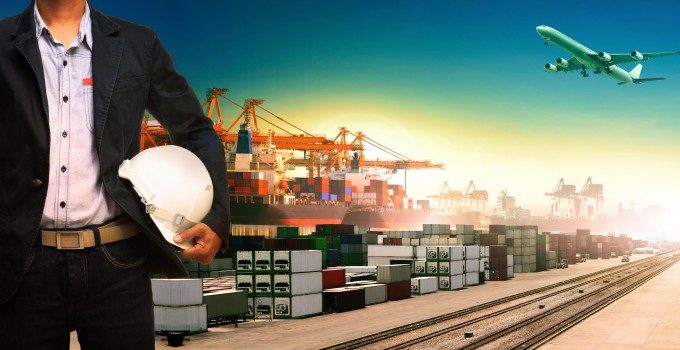 Finland's Containerships and partner GNS Shipping/Nordic Hamburg are the latest shortsea carriers to order dual-fuelled technology containerships capable of being retro-fitted to run on much cheaper LNG bunker fuel.
"We are in it for the long-haul," says a statement from the company whose decision to order the two state-of-the-art boxships has no doubt been influenced by the new tougher emission control regulations that come into force in the ECA zones of north Europe and the Baltic Sea on January 1 2015.
The switch from tanks of IFO380 to low-sulphur marine gas oil (MGO), based on today's prices, will cost operators up to $300 per tonne more – a big incentive for any carrier to look at the options.