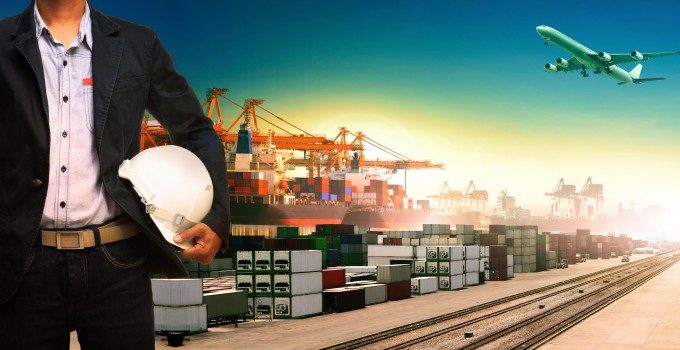 Today the Qantas Group has announced that in the new year Executive Manager Qantas Freight Lisa Brock will internally transfer to take up a new role as Chief Commercial Officer for the Jetstar Group.
Lisa has overseen three years of transformation in the Qantas Freight business. Highlights include:
·         Integrating the Australian air Express business to position Qantas Freight as Australia's air freight market leader;
·         Implementing the Emirates Cargo Cooperation Agreement;
·         Roll out of a series of major technology improvements including a new core operating platform and self-service import delivery solution in Qantas Freight's Australian international terminals; and
·         Successfully meeting IATA goals of eFreight and eAWB.