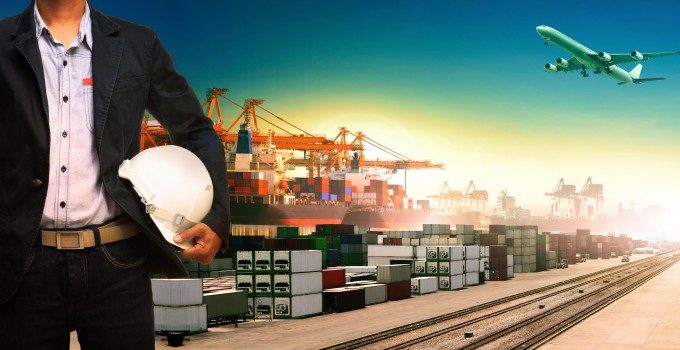 The last few years have seen not only growth in the volume of pharmaceutical and life science products being carried by air, but also increased regulation and pressure on supply chain costs.
Though there has been some modal shift, air cargo remains a highly important part of most manufacturers and shippers supply chain. Many carriers have responded to the challenge of offering GDP compliant facilities and services but does the pharmaceutical and life science sector fully understand the cost and complexities involved?
Key conference themes include:
Do logistics providers meet the expectations of shippers of these temperature sensitive commodities?
Have recent changes in regulation produced improvements in performance standards?
How should the industry develop and safely make best use of technology?
What role will regulators play in the future?
How can the industry work in even greater cooperation towards high standards of supply chain performance?