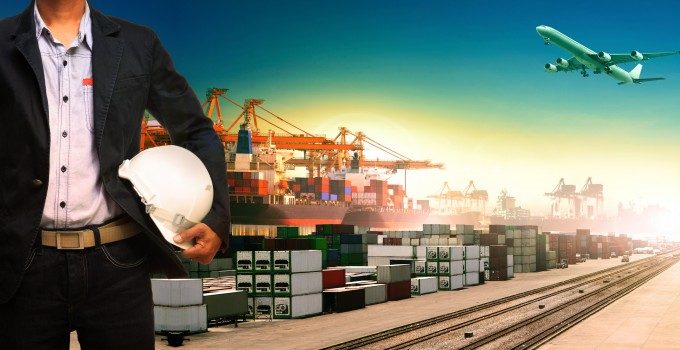 Challenging questions and open debate  – those were the dynamic ingredients when Air Cargo News launched its Life Sciences and Pharmaceuticals Conference in 2014, bringing together the top pharma shippers and their partners in airfreight logistics.
The Loadstar's coverage is supported by
Twelve months on and the key links in the pharmaceutical supply chain: airlines, airports, ground handlers, forwarders and global shippers will meet in London to discuss the complex issues facing Pharma, the third largest commodity by value for air cargo.
Despite its importance and massive investment by the airfreight industry, the cool chain still has black holes, and shippers are demanding more real time data from the air cargo industry.
A lively debate is guaranteed around other issues such as the modal shift to ocean freight and what airfreight can offer in rapid delivery, constant monitoring and secure, tamper-proof supply chains.
The sector's thought leaders will be at the Lancaster London Hotel on December 14-15, 2015, for the second Life Sciences and Pharmaceuticals Conference to discuss topical themes and the increasingly tight regulatory regime around pharma goods.
If you are in pharma, there is only one proven conference for you to attend. Book now.

Who should attend?
This interactive conference will be of particular importance to all those engaged in the supply and distribution of pharmaceutical and life science products, including those with particular interest in temperature management including: Healthcare product manufacturers including CMO's; Product Wholesalers; Airlines and air cargo suppliers; Airport Cargo ground handling companies; Logistics service providers and forwarders; 3PL and 4PL providers; Packaging solution providers; Container suppliers and manufacturers; Quality Assurance personnel; Regulators.