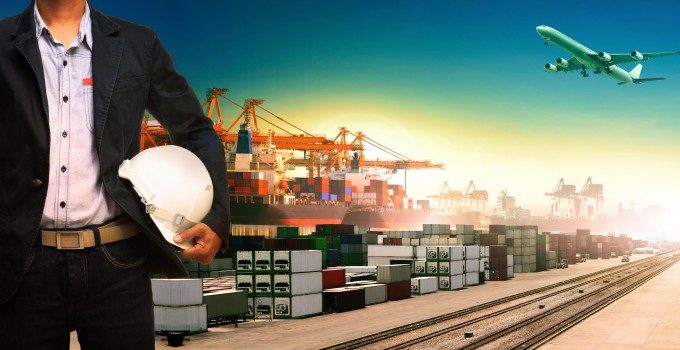 Lufthansa Cargo has finally revealed its plans for its Cargo Charter subsidiary, after the carrier announced at the end of last year that its subsidiary would no longer be a standalone business. The carrier has signed a deal with charter company Chapman Freeborn for brokering non-Lufthansa aircraft, while Lufthansa Cargo will continue to market its own aircraft in-house.
The deal between the two companies, which will be signed next week, will give Chapman Freeborn enhanced access to Lufthansa aircraft, while the broker will become the "sales and marketing channel".
"If customers require other aircraft to charter, they will work with Chapman Freeborn," said Michael Goengtens, spokesman for Lufthansa Cargo.
Of the 30 staff that were at Lufthansa Cargo Charter, nearly half will remain in the carrier's charter business, added Mr Goengtens. "That's very important to us, as we want to use those skills and experience." Other staff have opted for early retirement, jobs at other companies or to work elsewhere in Lufthansa. Although Mr Goengtens declined to mention specific people, market sources speculated that Chapman Freeborn may take on at least one high-level manager from Lufthansa Cargo Charter.
The new business will come into effect on April 1.
The charter arm, which reported a pre-tax loss of €400,000 in 2011, had struggled to maintain market share in the face of increasing – and cheap – competition from Middle Eastern carriers as well as competition from brokers themselves – and overcapacity in the market.
Charter brokers made the point that they didn't like using Lufthansa's fleet, because the carrier also competed as a brokerage, and they had concerns that LCC would either approach their customers, or direct the brokers to LH's fleet, which may not have been the cheapest option.
"We would have liked to see Lufthansa become a pure supplier," said Dan Morgan-Evans, cargo director at Air Charter Service in London. "Previously, if it hadn't been a broker, we would have asked it for requests. Now that it has tied in with another broker, our position has not changed. From our point of view it's a missed opportunity."
You can read the press release here.