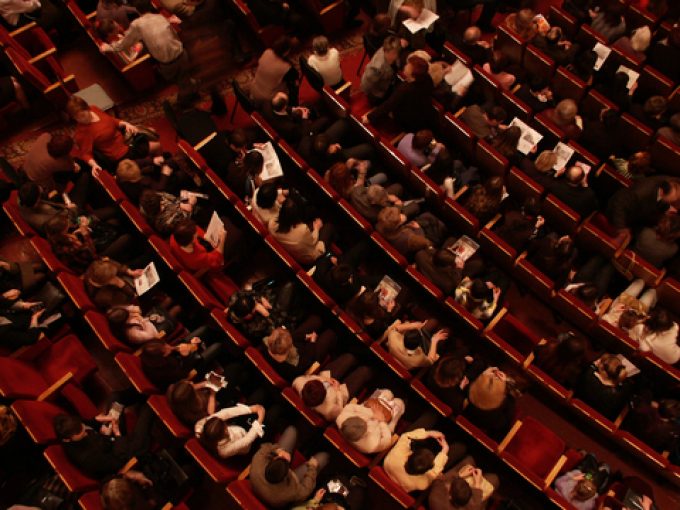 Waiting for the full details of the annual financial performance* of Australia's Toll Group, it was its parent company, Japan Post, providing some insight today on transport and logistics (T&L) in its fiscal 2023 results to 31 March.
(*Those numbers, including balance sheet, P&L and cash flow statements have not been lodged yet with ASIC but will provide a clue about how strained Toll actually is.)
The classic 'don't hold your your breath' applies.
At a glance, based on available data, the international ...