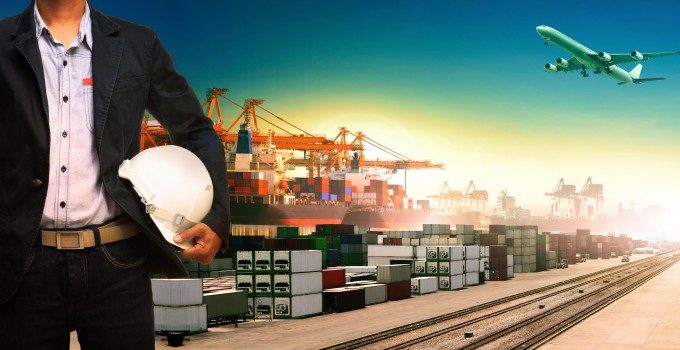 Liege Air Cargo Handling Services (LACHS, Liege) exported 180 horses and 80 tons of equipment to the Rio Olympic Games, with more to follow.
The transportation required five charter flights to collect horses and equipment from 32 different federations. All the horses were stabled before the flights in the brand new horse inn managed by LACHS. Some of the horses arrived a day before the flight to ensure maximum rest before the events.
This week LACHS will be operating five charter import flights to return the horses and equipment.
In September LACHS will handle two flights with 70 horses for the Paralympic games, taking place in Rio. On the same day, together with CAL Cargo Airlines, it will handle an additional charter to YYC (66 horses).
In mid-September the operation will be repeated: 66 horses will be transported for the Longines Masters in Los Angeles.
In May 2016 LACHS was awarded a three-year contract to manage the Horse Inn at Liege Airport. The Horse Inn is intended for horses being transported by air and to accommodate them during transit by road. It represents a total investment of €2.6 million. The new infrastructure is designed to upgrade Liege's overall service provision for the transportation of live horses.
"Horse transport movements are delicate and sensitive," said Yossi Shoukroun, LACHS General Manager. "As experts in the transport of non-standard cargo such as live animals, we have invested a tremendous amount to ensure top-of-the-line infrastructure for this valuable cargo.