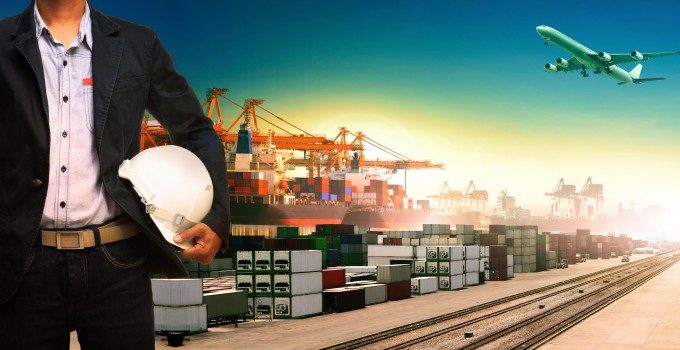 Kerry Logistics has announced that its European managing director Garry Wilcock passed away on 21 June after losing the fight against cancer.
Mr Wilcock was 54, the company said in a statement: "It is with great sadness that Kerry Logistics announces the passing away of Gary Wilcock, aged 54, after a short battle against cancer."
"With more than 30 years of experience, he was held in the highest regard in the industry, admired by his colleagues and beloved by his family and friends.
"His tireless dedication, his professionalism, his sterling leadership – and most important of all – his genuine warmth and love towards everyone will be sorely missed by the industry and this company in particular," it continued.
Mr Wilcock joined what was then UK freight forwarder Trident International in 1982 as a management trainee and then worked his way up through the business, staying with it after it was acquired by Hong Kong-headquartered Kerry Logistics Network (KLN) in 2002 and becoming the company's European managing director.
It was under his direction that "Kerry Logistics Network (KLN) in Europe grew from a single business unit in the UK to a business which today operates in 11 European countries".