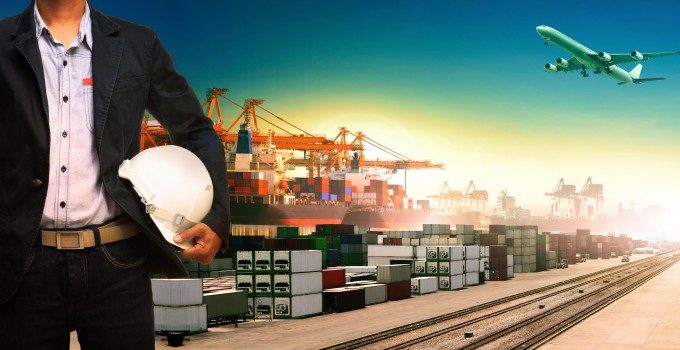 In contrast with an international downturn, French port Marseille Fos has reported exceptional results for July.
It noted 7.8 million tonnes of cargo and 387,000 passengers passed through the port – up by 18.6% and 13% respectively on the same month last year.
General cargo totalled 1.64 million tonnes (+8%) after growth in all three sectors – containers, ro-ro and conventional.
Box throughput rose 11% to more than one million tonnes, representing a 12% unit increase to 112,768 teu. Traffic through the Fos deepsea container terminals is now 4% ahead on the first seven months of last year, while the Terminal de Mediterranee in Marseille set a July record for its container activity.
Liquid bulks were 26% better at 5.11 million tonnes. Oil and gas volumes rose 28% to 4.76 million tonnes, which included crude imports up 41% on 3 million tonnes and LNG soaring 71% to 620,000 tonnes. Liquid chemicals and agro-products increased by 4% increase to 350,000 tonnes.
Dry bulks gained 3% for 1.07 million tonnes, largely due to imports of raw materials for the steel industry rising by 8% to 890,000 tonnes.
Passenger throughput was notable for a 31% increase in cruise numbers to 199,000. Those in transit rose 36% to 149,000, while the home port total of 50,000 marked an 18% improvement. Ferry carryings on North Africa and Corsica services were 1% down on July last year at 188,000.