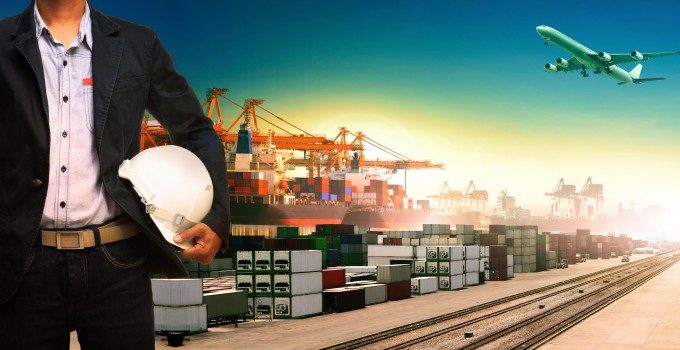 Hear the latest market forecasts, analysis, expert opinion and more concerning container shipping, freight rates, trends and more
Transportation rates for container shipping are changing constantly and will affect shippers' decisions. Labor is also huge area of concern for shippers and other transportation providers – this conference will keep you abreast of the latest developments
Find new customers, nurture existing relationships and more
Meet with 2,000 shippers, carriers, port officials, 3PLs, freight forwarders, government officials, and more.
Participate in Q&A during live sessions and interact with speakers who are known authorities in the transportation and logistics field.
TPM 2013 was another record-breaking event, with 2,000 attendees for what has become a must-attend annual briefing and networking gathering for the trans-Pacific and, increasingly, global container shipping community. Major issues covered included: Longshore labor, the continued volatility of freight rates, carriers withdrawing from chassis with no new model firmly established; and increasing reefer rates. We're already preparing for next year's event, and more details will be posted here as we confirm the details.