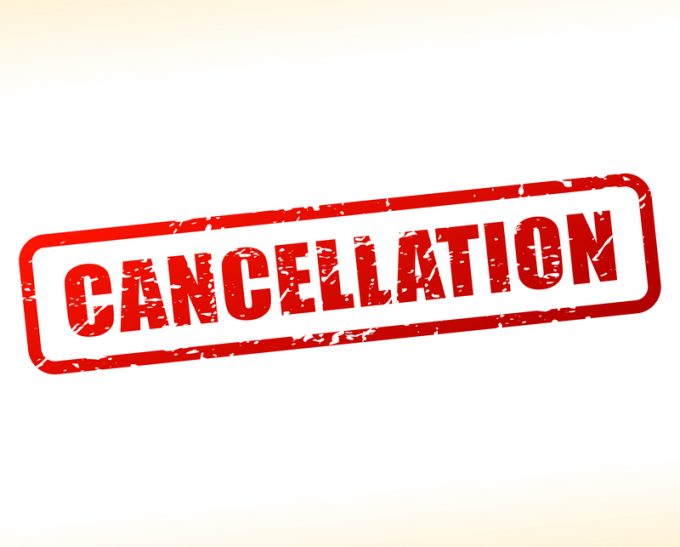 The JOC Container Trade Europe conference presents in-depth, authoritative analysis from leading industry experts in European container trade and logistics.
Hear the latest market forecasts, analysis and expert opinion concerning supply chains in Europe.
Transportation rates and shipping demands are changing constantly. Delve into the latest trends, problems and solutions emerging for cargo owners importing and exporting throughout Europe.
Meet with attendees to find new customers, nurture existing relationships and more.
Meet with shippers, carriers, port officials, 3PLs, freight forwarders, government officials, and more.
Participate in Q&A during live sessions and interact with speakers who are known authorities in the transportation and logistics field.