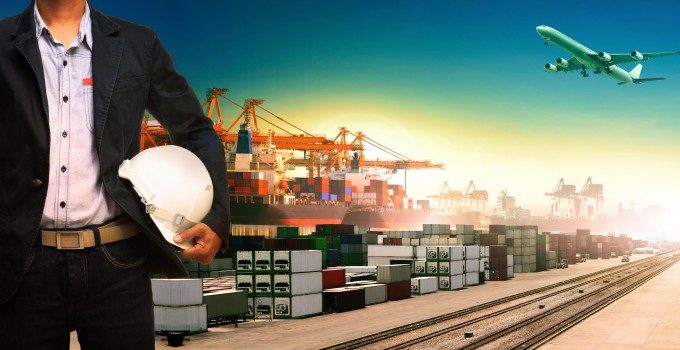 UK haulage and warehouse operator Farrall's Transport has restructured its senior management team, with director and 50% owner Mike Farrall taking the role of chairman and Jim Perry recruited as its new managing director.
The move follows the launch of operations at the company's new £3.5m warehousing facility at Deeside, close to Liverpool port.
Mike Farrall said: "Jim brings a wealth of logistics industry experience to the business and we will be well placed to support, develop and grow our existing valued client base along with new business integration prospects."
"We are confident we can continue to provide market leading logistics services at a competitive price, in what is an economically challenging market place. With a solid financial structure, we are well positioned to continue our growth through organic development of the business aligned with potential acquisition opportunities," he added.