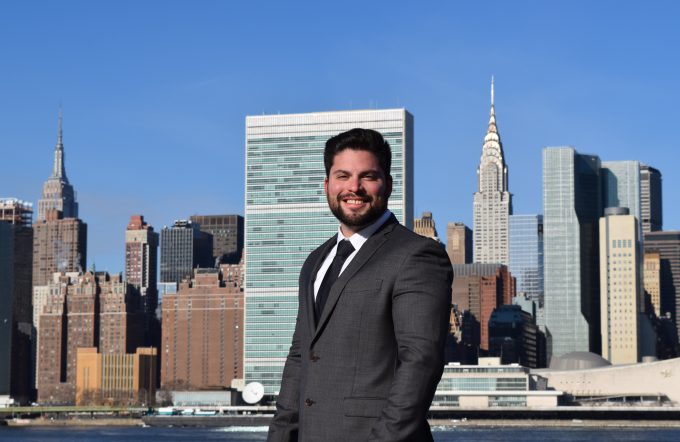 Air Charter Service (ACS) has appointed Jason Brice to head up its new second New York office, in Manhattan.
It is the company's "first step" in a major expansion plan, with further offices due to open over the next 18 months.
By opening in Manhattan, the charter broker has expanded its North American footprint to six offices.
Chief executive Justin Bowman said: "We pride ourselves on personal service and having a base in the business district of the city has been on our list for a while.
"Jason and his team are looking to build on current relationships, as well as developing the client base further."
Mr Brice served as a US Marine for four years before taking time out to earn a degree in accounting and finance. Following his graduation, he joined vitamin and supplement producer BPI Natural Organics in 2012 as an account manager.
Three years later he took up a role at ACS as a senior advisor for its New York operations, with responsibility for developing the region's portfolio.