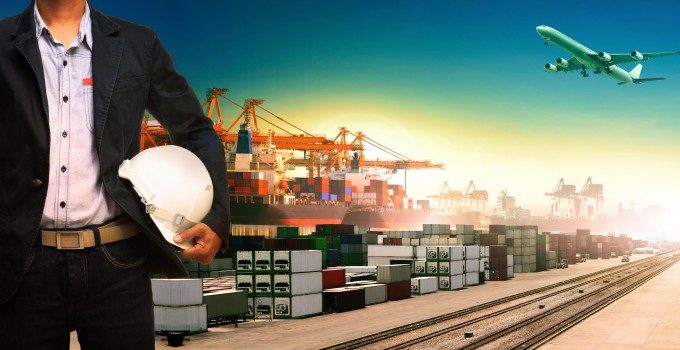 Eddie McMullen, a 40-year stalwart of the air cargo business, died last week, after a battle with cancer.
As managing director of charter specialist Intradco, he made thousands of friends in the industry.
Just 66 years old, he was diagnosed with brain cancer in February and, according to his son Charlie, "in true Eddie-style" he battled until his final days, never letting his illness prevent him from enjoying the things he loved.
Chapman Freeborn, which acquired Intradco last year, said in a statement: "As messages of condolence poured in from all over the world, the words 'honest', 'old school', 'maverick', and of course 'fun-loving' all appear hundreds of times."
COO Shahe Ouzounian said: "Eddie was a stalwart of the charter industry, a true character and a great aviation man. More importantly, he was a great friend and colleague – we will all remember his sense of humour, kindness and generosity of spirit. He enriched all our lives and we were lucky to have spent at least a little time with him. We will miss him."
Former IATA Cargo chief Des Vertannes called him a "terrific industry colleague" and said his loss was "extremely sad".
The funeral will be held at Surrey & Sussex Crematorium, near Gatwick Airport, on Thursday December 3rd at 3pm. Everyone is welcome, but please RSVP, Charlie said. "If even 5% of his friends around the globe turn up we will probably need a bigger venue!
"We are choosing a venue for after the service to have a few drinks and exchange stories. No doubt it will be one of his favourite pubs."
Eddie loved to help others, so the family will be accepting donations to share between Cancer Research and 'Together for Short Lives'. Please follow this link.