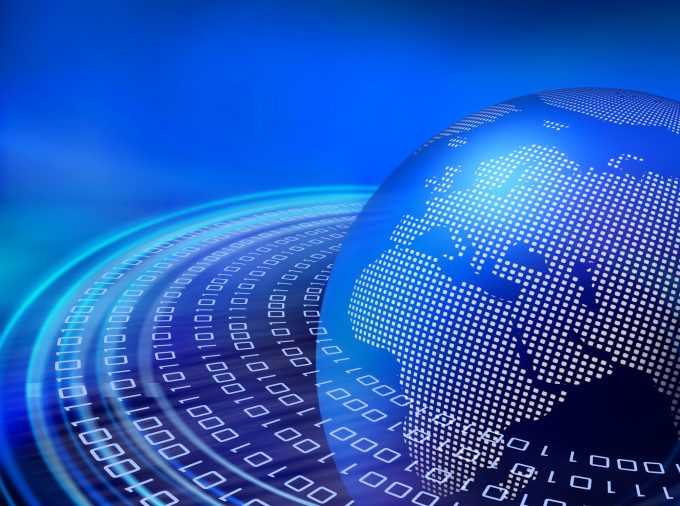 Ericsson – frustrated shipper turned freight technology provider – is seeking partners for its "cargo data backbone", which is moving into its pilot phase.
After years of irritation at the way the freight industry communicates, Ericsson took it upon itself to develop new technology that would "create an open and neutral ecosystem for the players in the supply chain to collaborate".
It aims to open up all transport documentation on the "backbone", making messaging a thing of the past.
At TIACA's Air Cargo Forum in Paris last week, executive Robert Mellin confirmed that Ericsson was working with Panalpina and Lufthansa, using CargoiQ quality data for the project, which goes far beyond the limited digitisation offered by e-freight. It will also be available in all transport modes.
The news came as Schiphol, KLM, Dutch Customs and Cargonaut launched the Smart Cargo Mainport Program – another transparent data exchange between links in the supply chain.
The backbone essentially means there is no manual entry of data on to the "open" platform, which companies across the supply chain can access, pulling out data they require. Currently, according to Ericsson, in a typical air cargo transaction 17 documents are sent 36 times in 18 different steps. This would reduce to 17 documents sent once each in 15 steps.
"This will digitise the whole supply chain," said Mr Mellin. "Stakeholders are not communicating in an efficient way. The backbone won't be quite as efficient as the integrators, but very close.
"We are looking for partners. Shippers are giving feedback, and adding into the data backbone, but we need to satisfy all parties in the supply chain.
"The more we create, the more solutions and services can be added."
The partners are currently accelerating the development of the backbone and the pilot phase should start in December, with real cases and stress testing beginning in January.
"In the middle of next year, things will really change," promised Mr Mellin.
There are still some barriers to a successful roll-out however. Regulators and Customs in many countries continue to resist electronic information, and choosing a preferred standard for the data was also problematic.
But Mr Mellin believes standardisation is less important in the digital age.
"There are so many standards out there, but it works today. Which do we need to have, and why? On paper, you tend to have tickboxes, but digital requires different thinking and mentality.
"It may be that after we have created the platform you can have different standards. You don't send the data – you fetch it in any format that you like."
He estimates that the industry spends $200m a year on sending messages, while IATA identified cost savings of some $2bn in digitising freight data.
One ACF delegate asked why the current industry IT providers had failed to come up with a new platform such as this, to which Mr Mellin replied: "If you are already making money on something, why shoot yourself in the foot?"
Noting that the backbone could run in parallel with legacy systems if needed, he warned that the sector would change whether or not companies were on board.
"There has been a big fear of change management – but it will not stay as it is. I encourage all companies to be curious and try to analyse this."
He added that shippers could threaten their suppliers to "connect – or lose the cargo". But it might be better if the industry was aware of the win-win the backbone would create.
"We want everybody to feel that if they connect they get a real benefit – whether it's more revenue, an increase in quality, or lower costs. Most airports, handlers and so on want to connect – they just need something to connect to.
"We need to create a solution that is secure and accepted. Once it's proven, there will be no reason not to accept it."
Cargo iQ has, meanwhile, strengthened its bond with shippers. It signed a memorandum of understanding (MOU) with The Global Shippers' Forum, agreeing to work co-operatively to support the implementation of Cargo iQ's Quality Management System and to promote the sustainability of the air cargo supply chain.