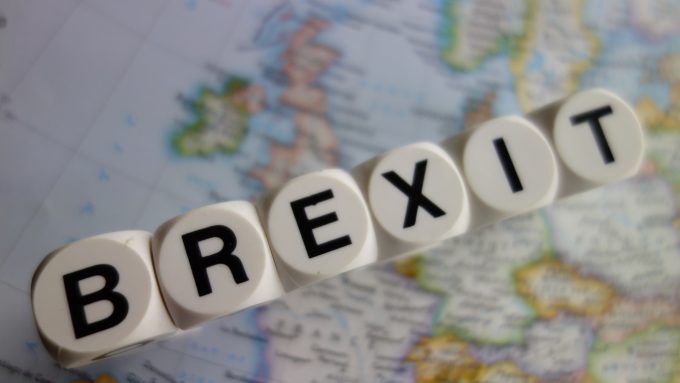 Companies on both sides of the Channel preparing for Brexit claim they are hamstrung by an inability to talk to each other while political negotiations continue.
They are urging the politicians to allow them to work together to find solutions.
Jean-Paul Mulot, permanent representative to the UK for the Hauts-de-France region in the north of the country, wants industry to start finding solutions together.
"We need to try to convince governments that the reality on the ground is very different from the negotiations in Brussels," he told delegates at yesterday's FTA Brexit conference in Westminster, Keep Britain Trading.
"The plan [before Brexit] was to make trade frictionless. We have to reorganise that, but most of us don't know what to do. Don't think too big – let's look at what's on the ground.
"One problem is that we can't get everyone around the table. We need people who are in charge of logistics to be able to start to talk about plans. We need to be able to find a system that works for both sides.
"We believe the French should be able to talk to their customs counterparts. Without that, there can be no suitable solution.
"It could be seen as interfering in the politics, but it's not, it's just being pragmatic," he added.
"I am surprised there are so few arenas where all the people we need are around the table. We want a forum of EU bodies and customs specialists who can exchange ideas – it's just common sense."
Tony Buckley, former assistant general secretary and head of Brexit for Irish Customs and Revenue, able to speak publicly because he retired in May, agreed specialist talks were difficult.
"The Taskforce on Article 50 negotiations is very sensitive about anyone interfering," he said. "It's technically and legally possible to come up with a solution, but because of the political situation we aren't able to talk about it yet.
"We are considering solutions but we are not able to discuss them with the UK."
However, he warned that even with 'on the ground' talks, it could still be difficult.
"You need the political framework to discuss the technicalities," he said. "It's not that simple.
"Hopefully the UK government white paper will help. We can but hope."
Mr Mulot urged the industry to talk to their governments.
"We are trying to lobby the French government to allow us to talk to our counterparts. They are not parallel talks, it is simply to exchange views.
"Brussels and the UK Brexit department forget that the channel goes between France and the UK.
"Everybody needs to try to raise this, try to engage.
"It's exhausting, to be honest. But we've got to try."